Watch the conversation between The diaTribe Foundation's Kelly Close and Professor Thomas Danne as they discuss the opportunities and challenges of using Time in Range (TIR) as part of diabetes management.
Watch the full talk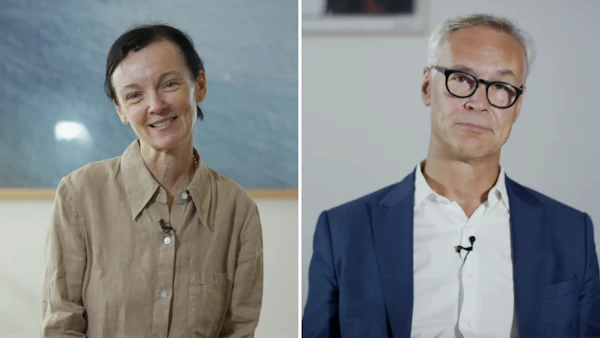 ---
In 2020, Novo Nordisk, Abbott and the diaTribe Foundation joined forces to discuss one of the most promising and important evolutions in the management of diabetes today. It's simple, yet incredibly impactful. It's Time in Range.

Our talk with TIR experts, Kelly Close and Professor Thomas Danne, illuminates how TIR can benefit both people with diabetes and their healthcare professionals. Hear their discussion on how TIR provides actionable insights that can empower people with diabetes to take better control of their health and their future.
---
Key highlights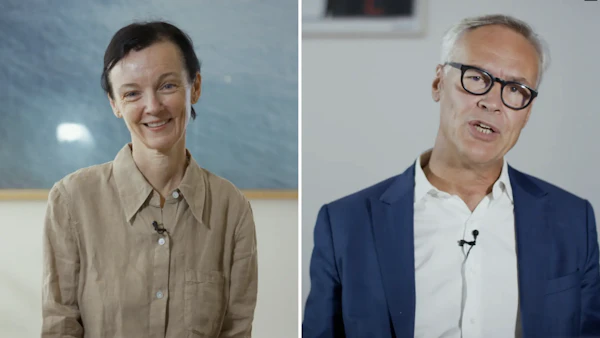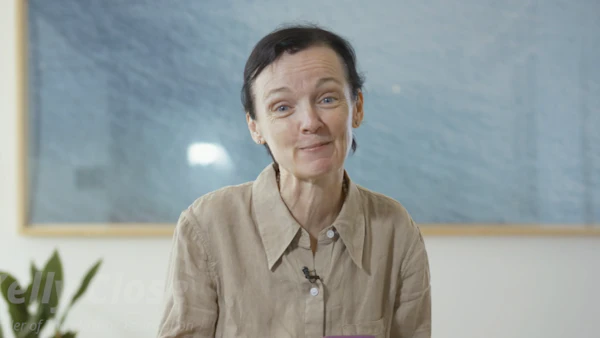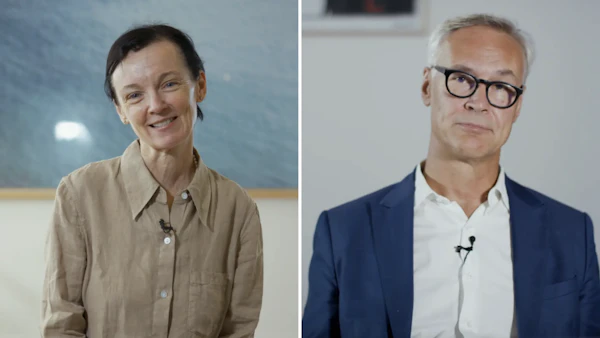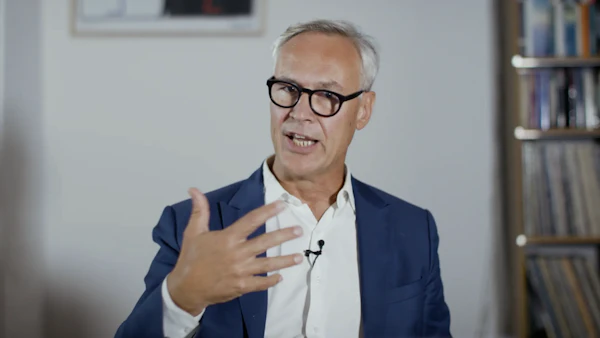 ---
About Kelly Close and Professor Thomas Danne
Kelly Close
Kelly L. Close is the founder and Chair of the Board of The diaTribe Foundation, a non-profit organisation dedicated to advocating for and improving the lives of people with diabetes and prediabetes.

Professor Thomas Danne
Professor Thomas Danne is the Director of the Department of General Paediatrics and Endocrinology/Diabetology at the Auf der Bult Hospital for Children and Adolescents, Hannover Medical School, the largest paediatric diabetes centre in Germany.
---